Step 1 : Find a Place to Stay
Whether you're looking for a hotel room or a simple room for few days or few months while traveling for work or traveling for fun Babaracine is here to help you. Search by City, Country or Price range for next place. Explore ways to stay
Step 2 : Dig into Details and you Can Even Send a Question to the Host
Personalize your search with filters—like price range or a aminity—to get exactly what you want. Search by City, Country or Price range for next place.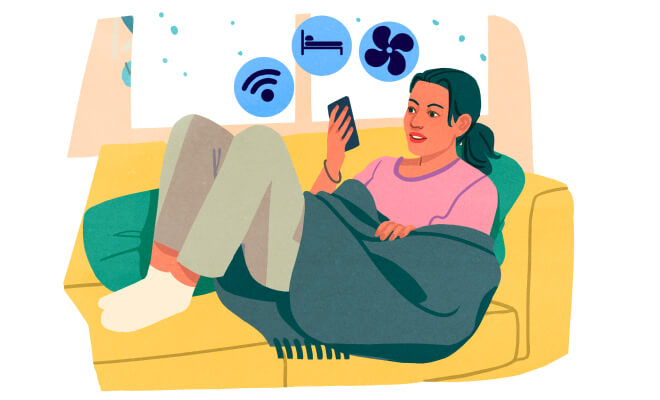 Step 3 : Book with Peace of Mind Find
Check out the photos. Then, read guest reviews from past reservations to learn what it's like in person or send a message to get the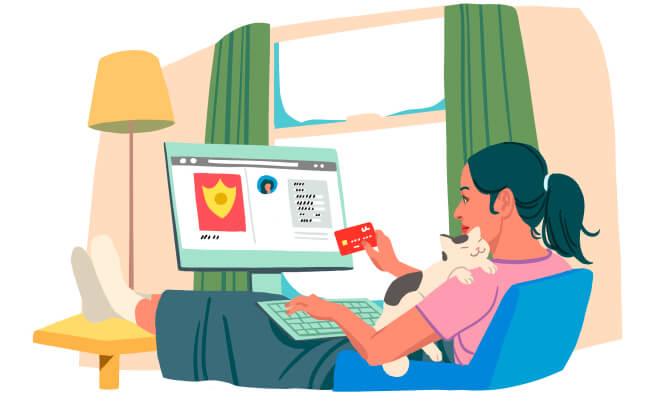 Step 4: Arrive and enjoy!
Your host is only a message away if you have any questions. They can also offer local tips and advice.